See it, Find it, Buy it
Shoppers are always searching —help them find your products faster with visual AI search.
AI-powered Smart Visual Search unlocks more revenue by allowing high-intent customers to shop and convert instantly with our industry-leading 99% accurate image search.
Allow your customers to quickly search for products at any point of their journey, with any images, and get actionable insights from their search queries.
Enable visual AI search from anywhere
Wherever and whenever inspiration starts, Visual AI Search turns inspiration into instant gratification.
Allow your customers to use visual searches on your app, mobile/desktop sites, chatbots and more.
Let customers search from:
Website search bars
Apps
In-store products
Chatbot interactions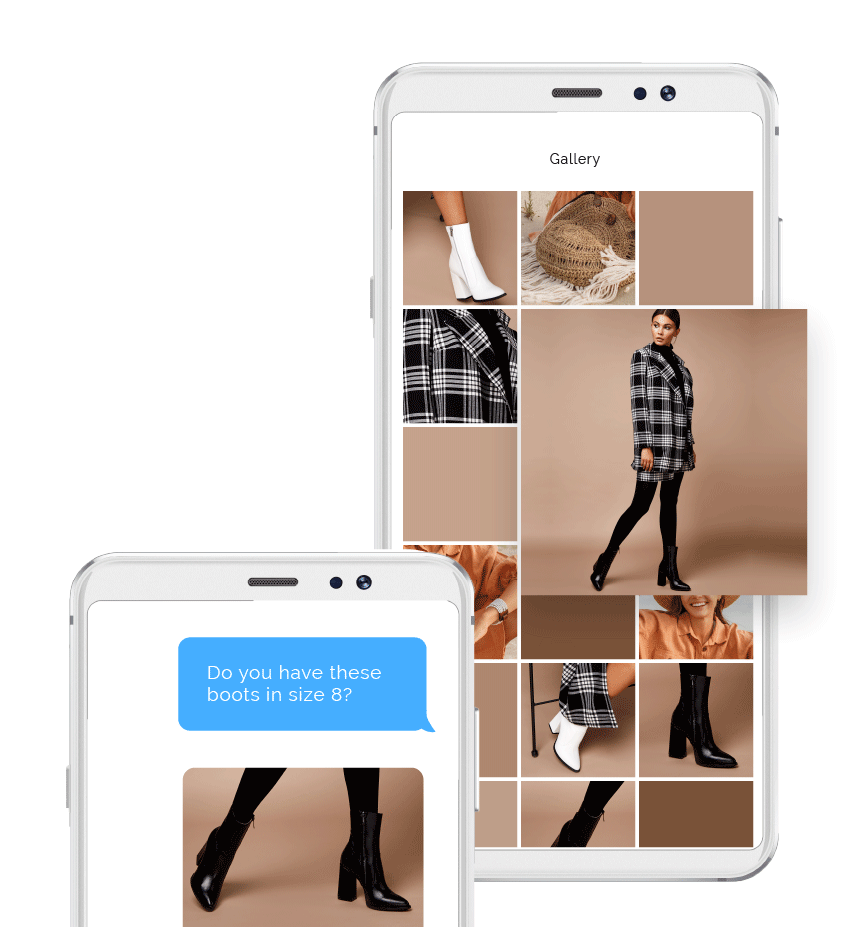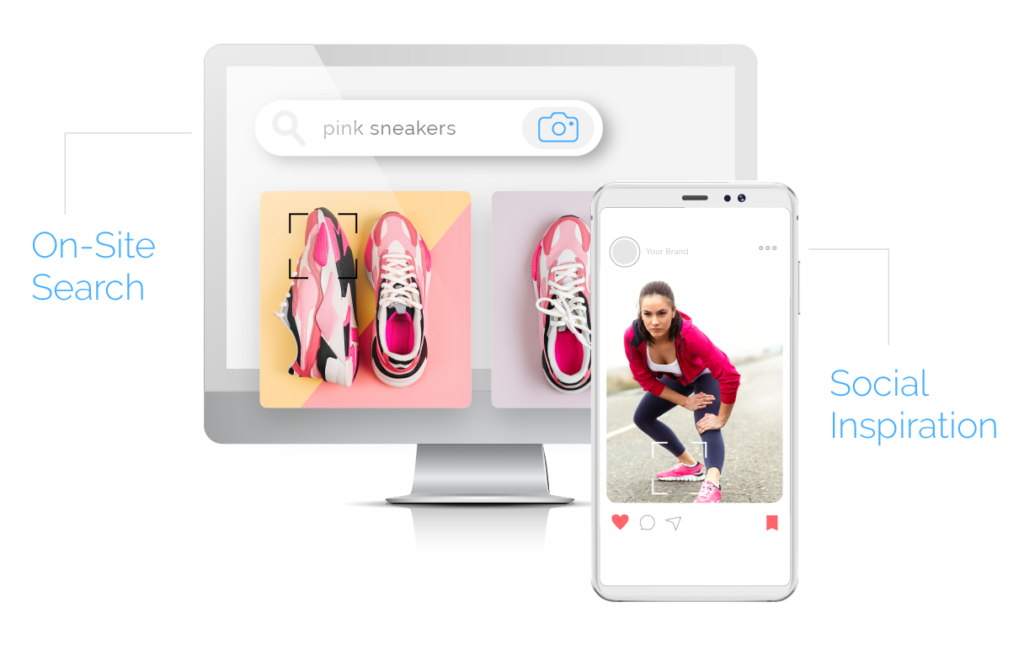 Unlock accurate searches with anything
Shoppers don't always have the right words for what they're looking for. Intuitive visual search tools support faster, more accurate product discovery.
Let customers search with:
Uploaded or saved images
Social media posts
Screenshots
Taking a photos
Learn from search data and understand what customers want
ViSenze allows retailers to understand what customers are looking for and how they engage with the results.
Analyze searches at the attribute level for deeper trends and insights. Understand which queries and results are driving sales. Compare popular site search queries against your product catalog.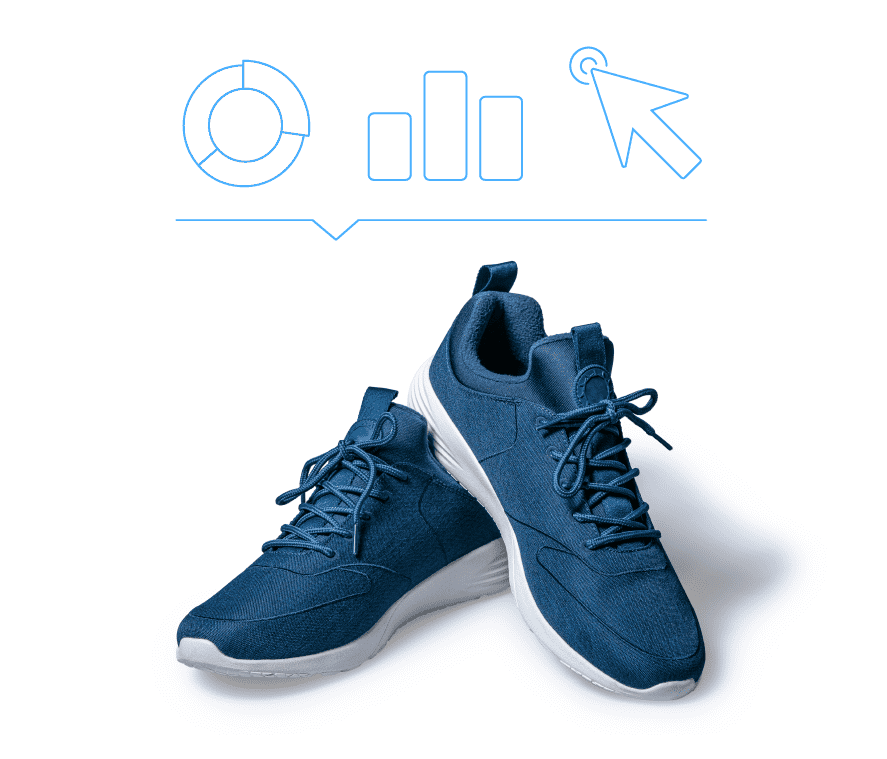 Grow your CVR and AOV even more
Spark inspiration and guide shoppers toward purchases they would have never organically discovered. Use Smart Recommendations to show even more of your catalog to customers.
Turn the hottest trends into shoppable options your customers can choose from.
Promote revenue-generating product categories that get less organic traffic.
Delight customers with personalized product discovery experiences.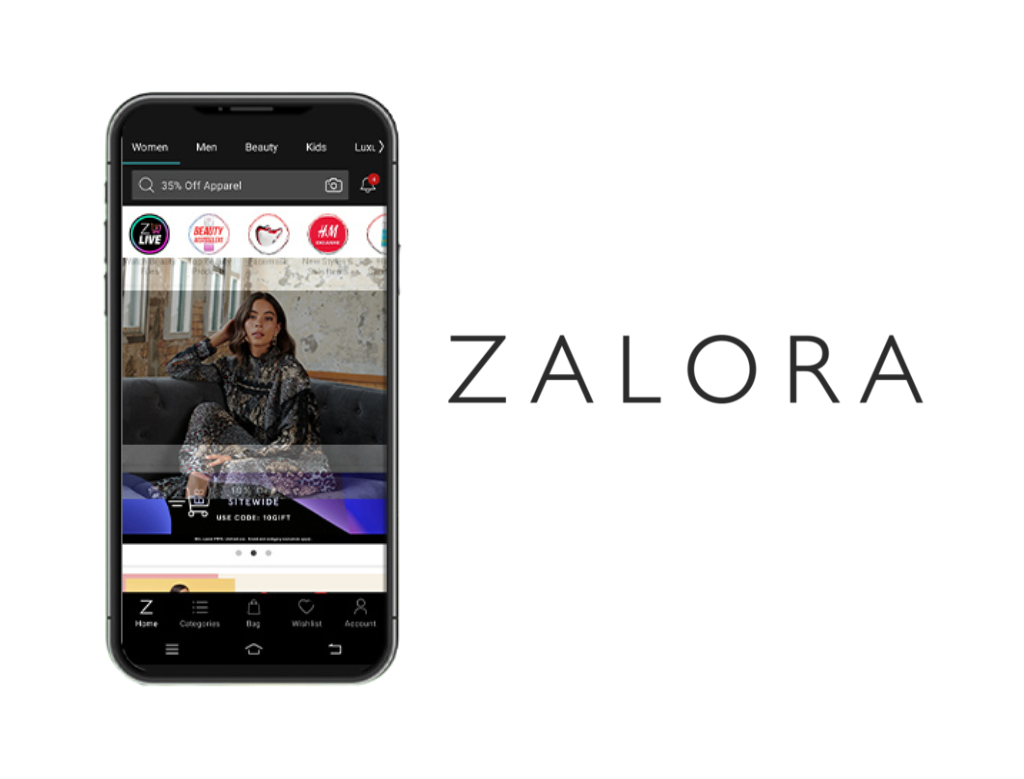 +10%
Increase in engagement
Measure the impact on key business metrics
ViSenze enabled Zalora to craft a seamless search and discovery experience, which resulted in a higher engagement rate of more than 10% and increased the average order value by 15%.